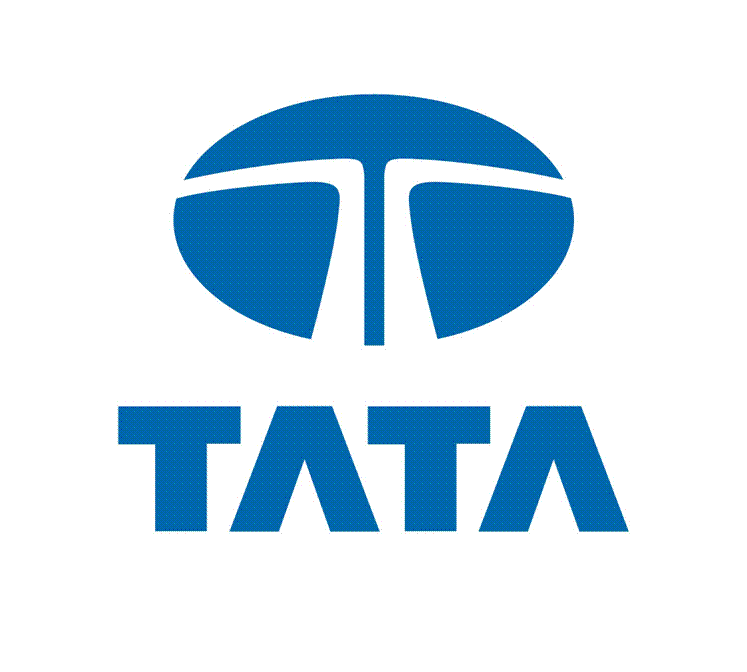 Tata Motors
Tata Motors plans to raise $750 million or Rs 3,675 crore via overseas borrowing to trim debt and meet the working capital needs, Business Standard website reported.
The external commercial borrowing or ECB with a spread of six years will be priced about 350 basis points above the London Interbank Offered Rate, stated sources familiar with the transaction. Largest bank State Bank of India is one of the arrangers for the deal.
The largest automotive company had a consolidated debt of Rs 14,500 crore at the end of June. Meanwhile, the company's stand-alone debt stood at Rs 13,700 crore according to disclosures made by the company.
A company spokesperson said, "We do not have any guidance to provide you with. Suffice it to say that, as a prudent practice, Tata Motors raises debt capital from time to time to increase its debt maturity profile and reduce its interest cost." The company's net automotive debt equity at the consolidated level stood at 0.69 at the end of June, at par with 0.68 at the end of March.
Tata Motors which owns the UK's premium and luxury brands like
Jaguar and Land Rover
has managed to bring down its net automotive debt considerably over the past two years, when it stood at Rs 23,750 crore with a debt-equity ratio of 4:1. For Tata Motors, this will be the second big-ticket fund raising event after its $1.6 bilion bond issue for JLR.
The automobile company is eyeing newer markets for expanding its passenger and commercial vehicle operations. Tata Motors and JLR had announced their plans to spend $561 million in building an engine plant in central England in September.
Both companies will jointly spend £1.5 billion over the next five years on new product development and expansion of engine range. Tata Motors is the largest automobile company and is a leader in commercial vehicles. It has products in compact, midsize car and utility vehicle segments.
Source:
Stock Market Digital